Thu 20 Mar 2008
If you are looking for an amazing custom furniture designer or want a unique piece made, one of my favorite vendors to work with is Coverdales, Ltd, located in Poway, Calif. I've known the owners Gabriela and Harry Coverdale for a few years now and have had them make numerous pieces for some very satisfied clients.I've worked with a number of hospitality clients, and this is Coverdales' area of specialty. When working with hospitality clients, it's imperative that you have a vendor that can be relied upon to create a large number of quality pieces, on budget and in a reasonable timeframe. Coverdales' furnishings can be found in countless hotels including the Four Seasons Biltmore (Santa Barbara), Mandalay Bay Resort (Las Vegas), Las Ventanas (Cabo San Lucas), Trump Taj Mahal (Atlantic City), The Grand Del Mar (San Diego) and many more. This piece is from the Ivy Hotel in San Diego.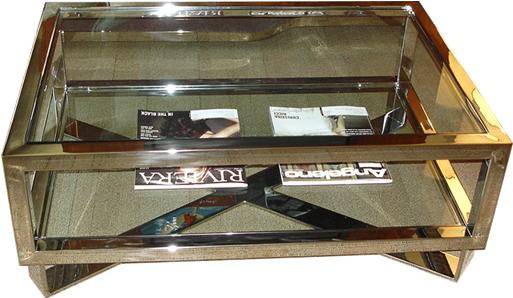 There are a few things that make Coverdales stand out from other custom manufacturers. One is their attention to detail and ability to work with a variety of materials – stone, wood, metal, even fiberglass! Although Coverdales caters predominately to commercial and hospitality clients, they also work on residential products too. This is a custom piece I had them design for me recently: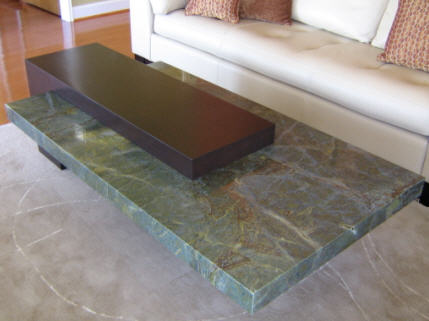 Lastly, Coverdales' customer service is unrivaled. As an interior designer, my business is all about keeping customers happy, and working with a team that gives as much attention to their customers as they do to their furnishings is a wonderful thing. I highly recommend Coverdales to anyone interested in well made custom furniture pieces.In the upcoming months I will highlight other vendors and products that I have found to be exceptional and think you might enjoy as well!